Cym D'Souza
Chief Executive
Retired
After 25 years of service Cym retired on 31st October 2023.
The Board thanks Cym for all that she achieved and wish her well in her retirement.
Recruitment arrangements to be announced shortly.
In the interim, Amanda Harris and Kate Forrester will jointly take over the leadership of the Association, with support from the Board.
Amanda Harris
Finance Director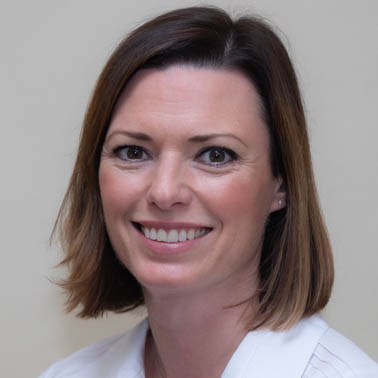 Amanda joined the Association in May 2019. She is a CIMA qualified accountant and also has a BA (Hons) degree in European Finance and Accounting.

She has worked in housing for over 22 years and has undertaken many roles within Finance - such as Head of Finance, Financial Accountant and Management Accountant. She's been involved in many partnership projects and joint ventures and enjoys working for a sector that puts tenants and communities at the heart of housing.

Amanda oversees all aspects of finance and IT, including treasury, long term financial planning, insurance and Value for Money.
Kate Forrester
Interim Operations Director


Kate joined the Association in December 2022
She holds an MSc in Housing Studies and is a Fellow Member of the Chartered Institute of Housing.
She has worked in housing for over 35 years, 20 at a senior level.  She has held Director positions with North West Housing Associations and headed neighbourhood services for a large national housing provider.
She has worked on large scale projects regenerating neighbourhoods, worked with various tenant groups to improve services and has been an active member of various Housing and Community Partnerships.   
She has a keen interest in Equality Diversity & Inclusion, receiving industry awards for work promoting inclusivity.
Kate is responsible for the operational activity including asset compliance, maintenance, housing and customer services.