<! ========= Cool Timeline Free 2.7.1 =========>
Cool Timeline
Pioneers recognised in plaque ceremony
On 13th August 2013, Arawak Walton Housing Association celebrated the pioneering achievements of its founder members by unveiling a plaque at the Association's head office. The..
Read More
Tenant stories video launched
The video tells the stories of many of our residents who we have housed over the past year. Their stories confirm what it means to become..
Read More
Our local offer launched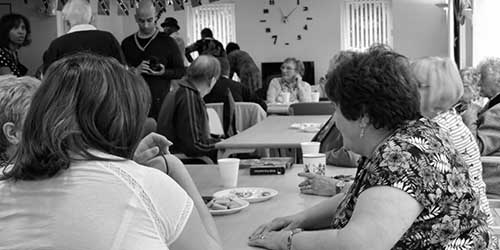 The aim of the local offer is to move Associations towards co-regulation' where the expectations are set centrally and interpreted in more detail at association and..
Read More
More Homes…
• Moss Side – refurbishment of 25 homes transferred to us from Arcon Housing Association and Mosscare Housing in 2008. • Trafford six three-bedroom and four-bedroom..
Read More
Sustainable ways to work (Tenants into employment)
Project called 'Sustainable Ways to Work' and is for residents seeking training, employment and business support. The purpose of the project was to help tenants locate..
Read More