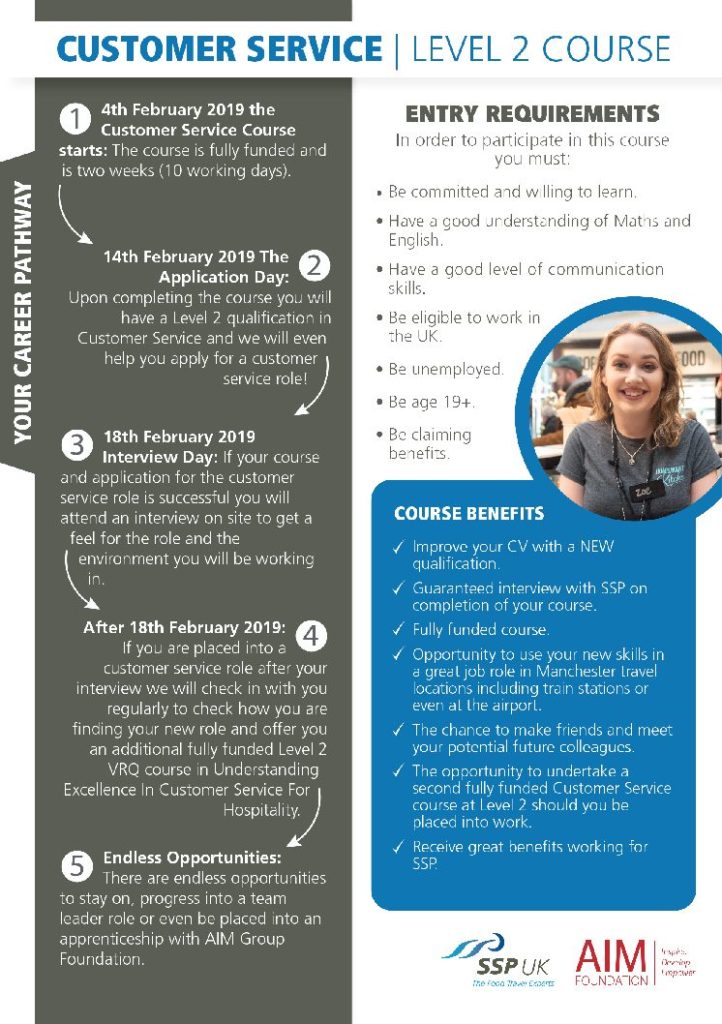 Customer Service Level 2 Course
January 28, 2019
Top 50 Power Players for 24Housing
February 12, 2019
Trafford Council have launched The Inclusive Neighbourhoods Grant which will support local people to put on an event or deliver a project that brings people together, is organised by residents, improves a local asset such as a park, or showcases community strengths.
Applicants can apply at any point during 2019 and can apply for up to £500 for events and up to £2,000 for projects.
Priority will be given to applications that bring different people together, across faith, generations, places or diversity, integrating residents and strengthening cohesion will be prioritised, and all projects must benefit Trafford residents.
For more information visit:
www.trafford.gov.uk/inclusiveneighbourhoods or contact 0161 912 1173.